Welcome to RTB Massage Therapy. My name is Dave and I am a Certified Massage Therapist I invite you on a path of relaxation, comfort, and healing giving you an unforgettable massage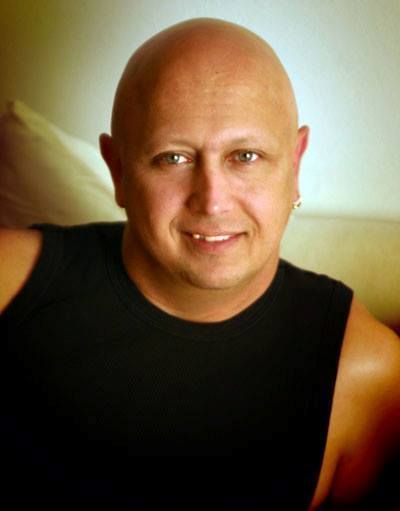 I am trained in a variety of modalities; Swedish (The perfect custom massage to relieve stress and tightness. Blending long flowing and circulatory massage strokes.), Deep tissue (Deeper slower strokes to relieve tight knots in your body with relaxing soothing strokes.) You can also click on the "Services & Rates" page to learn more about other various techniques I use in my work.
If you would like to set an appointment with me, please click on "Contact me" to schedule your massage. I will call to confirm the details of your appointment, and also answer any questions you might have.
Thanks for visiting and have a great day.